TBS Tower
Jalan Tahi Bonar Simatupang, RT.7/RW.4, Jati Padang, Pasar Minggu, Kota Jakarta Selatan, Jakarta, 12540
You'll find a seamless integration of business and leisure, and of inside and outdoor space, at TBS Tower in Jakarta. You'll share the building with shops, cafes and apartments and benefit from terraces, a gym, an art gallery and a swimming pool. Right outside is leafy TBS Park in which to relax or work out on the jogging track, climbing wall and outdoor gym. It's all designed to encourage creative thinking and help your productivity soar, whether you're looking for private offices, shared workspaces or to hire a meeting room in Jakarta.
Be inspired by our buzzing community of entrepreneurs as you network over a killer cup of coffee on the garden terraces. Chat to our friendly reception staff who help to make your day go more smoothly. You're in the heart of South Jakarta on the main road of TB Simatupang, with bus stops on the doorstep. Tanjung Barat Station is 30 minutes' walk or a six-minute drive away. Nearby attractions include Pesona Aquarium Kebagusan and Cilandak Marinir golf driving range, so whether you're entertaining clients or team building, you can do it in style.
Why choose TBS Tower.
Cleverly designed modern building integrating spaces for business and leisure.
Enjoy networking with our buzzing community of like-minded entrepreneurs.
Fully-equipped and flexible workspaces with super-fast, reliable Wi-Fi.
Admin support from our friendly, professional team to help your day go more smoothly.
中心产品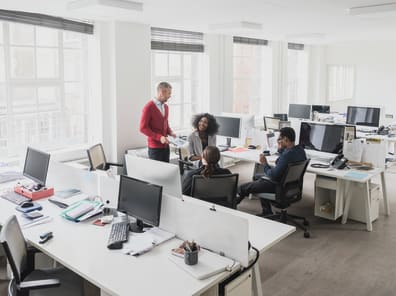 办公空间
适合个人或任何规模的团队。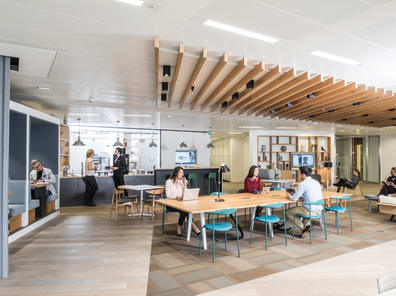 共享办公空间
提供固定办公桌和共用办公桌。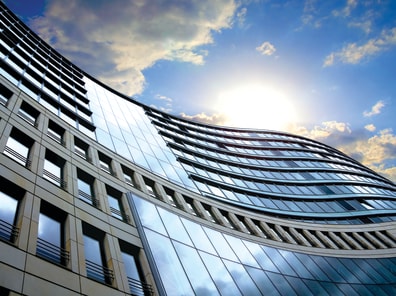 虚拟办公室
用作您的商务地址。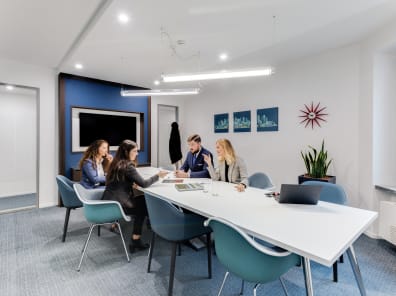 会议室
会议室可作演讲、面试和客户推介等用途。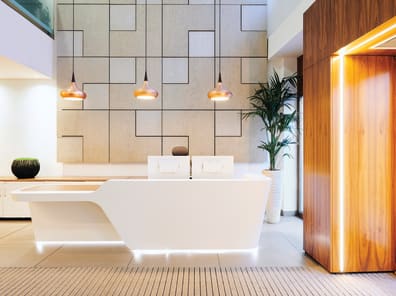 会员
为选择灵活办公方式的人士提供多种方案。
立即购买
中心报价
所示价格皆为人均低价,以为期24个月的租赁合同或可提供的低价为计算基准。
办公空间
Jalan Tahi Bonar Simatupang, RT.7/RW.4, Jati Padang, Pasar Minggu, Kota Jakarta Selatan