M9-Ratchada
M9-Ratchada, 2, 3, 4/F, 232 Ratchadaphisek Road, Huayi Khwang Sub-district, Huai Khwang District, Bangkok, 10310
M9-Ratchada is the newest vibrant workspace in Bangkok, in a sleek development which includes a retail mall, hotel and Honda car showroom. Next to the Sirat Expressway in the booming Rama 9 commercial area, you'll find flexible, designer workspace to suit – whether you need a private or shared office or a quick meeting room. Be inspired by our buzzing community of like-minded professionals and receive tailored, smooth service with a smile.
M9-Ratchada super-fast Wi-Fi will keep you connected, as will transport links to the rest of Bangkok by car, bus, subway and even river boat. There are shops and places to eat on-site and plenty more to discover after work in the lively district of Bang Kapi. Find an historic temple down a quiet side street, a fascinating museum to spark ideas or unwind in one of the nearby bars and restaurants.
Why choose M9-Ratchada.
A new Bangkok development in a booming area
Stylish designer offices over three floors
Easy access to the bus and subway
Shops, restaurants and a hotel on your doorstep
中心产品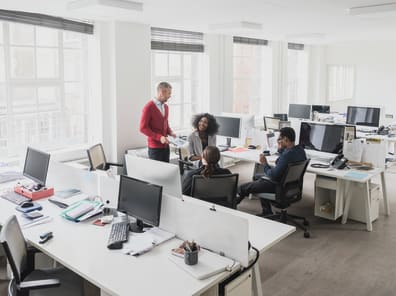 办公空间
适合个人或任何规模的团队。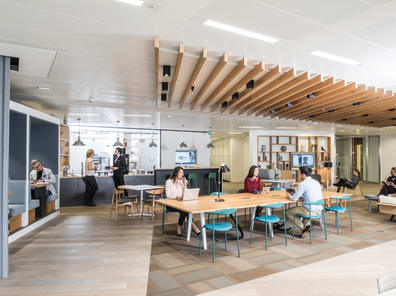 共享办公空间
提供固定办公桌和共用办公桌。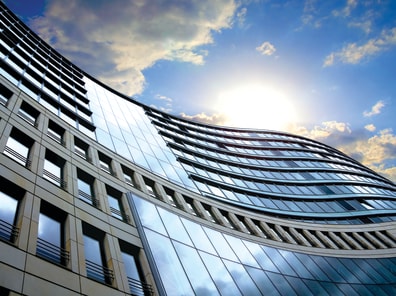 虚拟办公室
用作您的商务地址。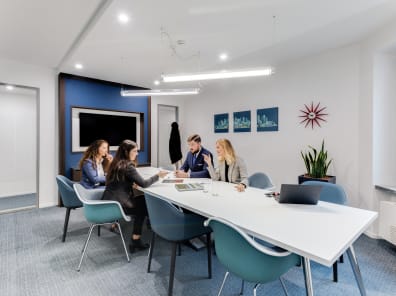 会议室
6间会议室(可容纳2至30人)。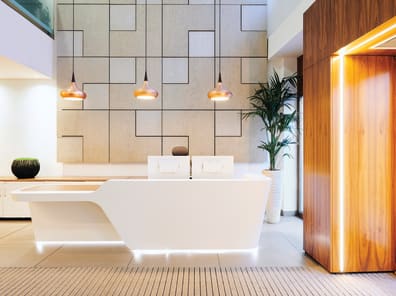 会员
为选择灵活办公方式的人士提供多种方案。
立即购买
中心报价
所示价格皆为人均低价,以为期24个月的租赁合同或可提供的低价为计算基准。
会议室
M9-Ratchada, 2, 3, 4/F, 232 Ratchadaphisek Road, Huayi Khwang Sub-district, Huai Khwang District