3 Matejki Street
3, Matejki Street, Silesian Agglomeration, 40-077 Katowice, Silesia
Katowice has been transformed from its heavy industrial heritage to a vibrant city buzzing with cool and creative culture – and Matejki 3 is right at the heart of it. This historic building in an ideal central location near Szewczyka Square been refurbished to the highest modern standard, across all nine light and airy floors of designer workspaces. You'll find the flexible space your business needs, whether you're dropping into a lounge, renting private or shared offices or hiring a meeting room in Katowice.
There's a restaurant on the ground floor so you don't even need to leave the building to grab a delicious lunch. But if you do, you're in the revitalised centre of the city, with its street art and trend-setting bars and eateries. You're just two minutes from Galeria Katowicka shopping mall and four minutes from Katowice Train Station. There are several bus stops almost on the doorstep and there's parking close by. Make thinking time at Plac Wolnosci. Spark your next big idea with a visit to the fascinating Silesian Museum or Museum of the History of Katowice, or take in a film at Kinoteatr Rialto or live music at Energy 2000.
Why choose Matejki 3.
A central location with excellent transport links, just four minutes from the station.
Be inspired by designer workspaces and the buzzing new heart of a revitalised city.
Service with a smile from our professional staff to help your day go more smoothly.
Enjoy networking with our dynamic business community of entrepreneurs
中心产品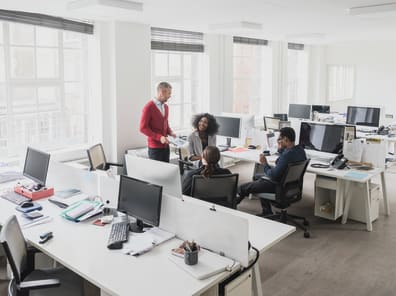 办公空间
适合个人或任何规模的团队。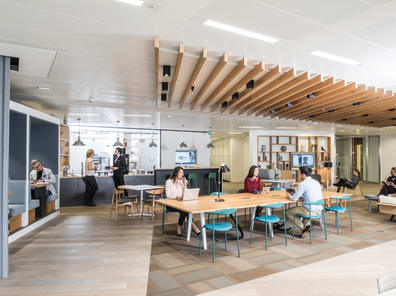 共享办公空间
提供固定办公桌和共用办公桌。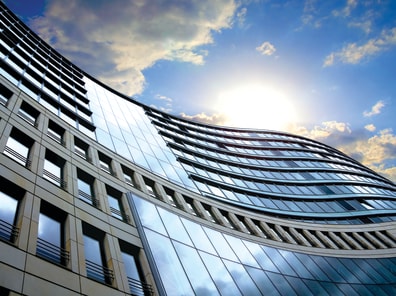 虚拟办公室
用作您的商务地址。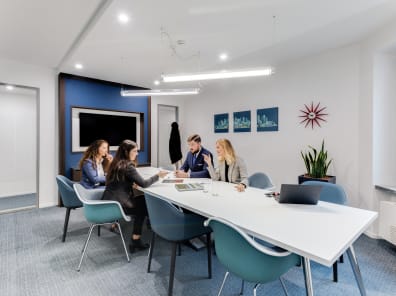 会议室
会议室可作演讲、面试和客户推介等用途。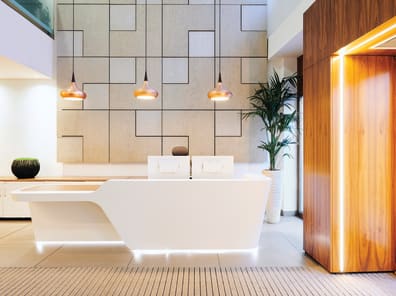 会员
为选择灵活办公方式的人士提供多种方案。
立即购买
中心报价
所示价格皆为人均低价,以为期24个月的租赁合同或可提供的低价为计算基准。
会议室
3, Matejki Street, Silesian Agglomeration